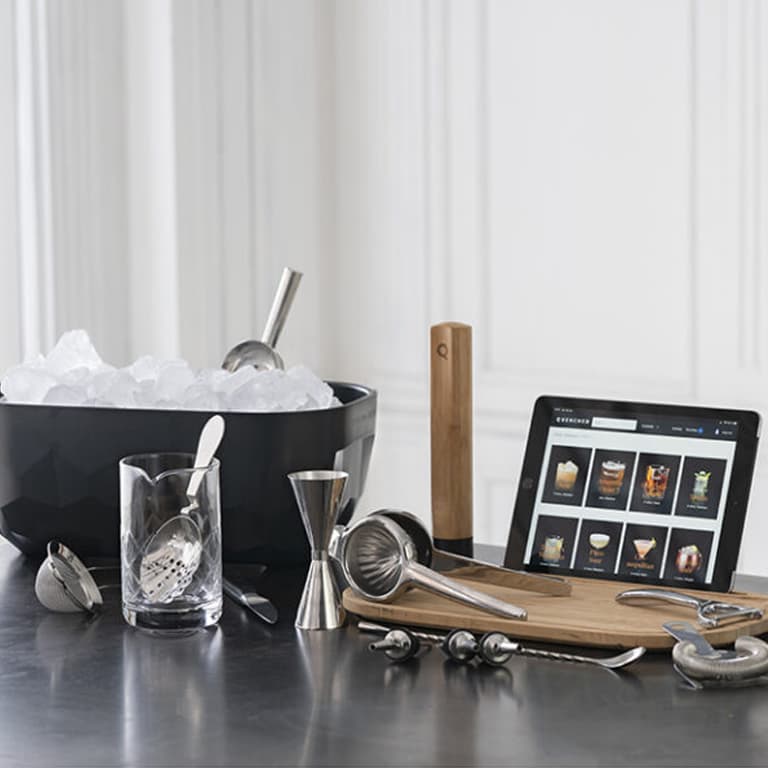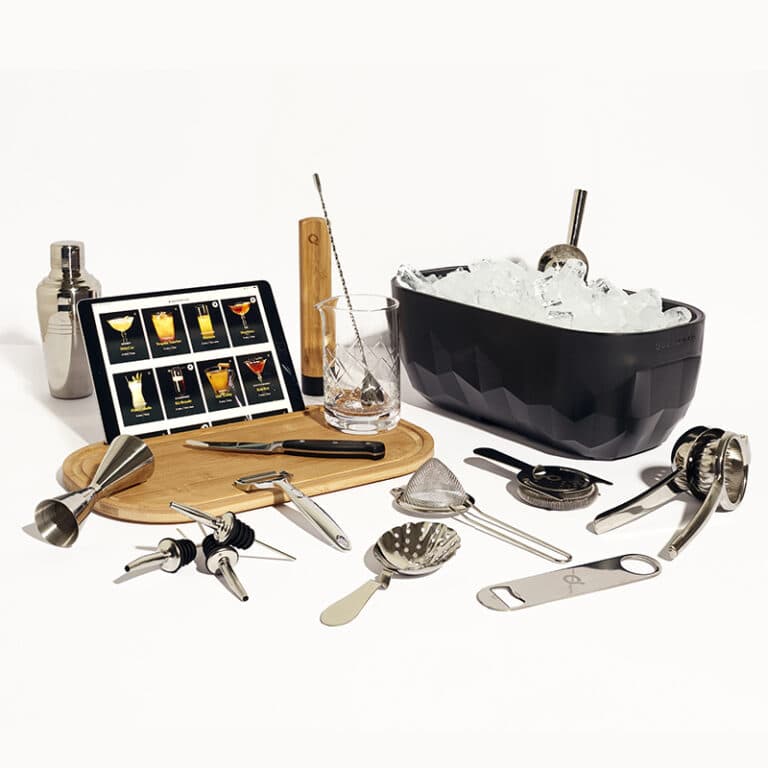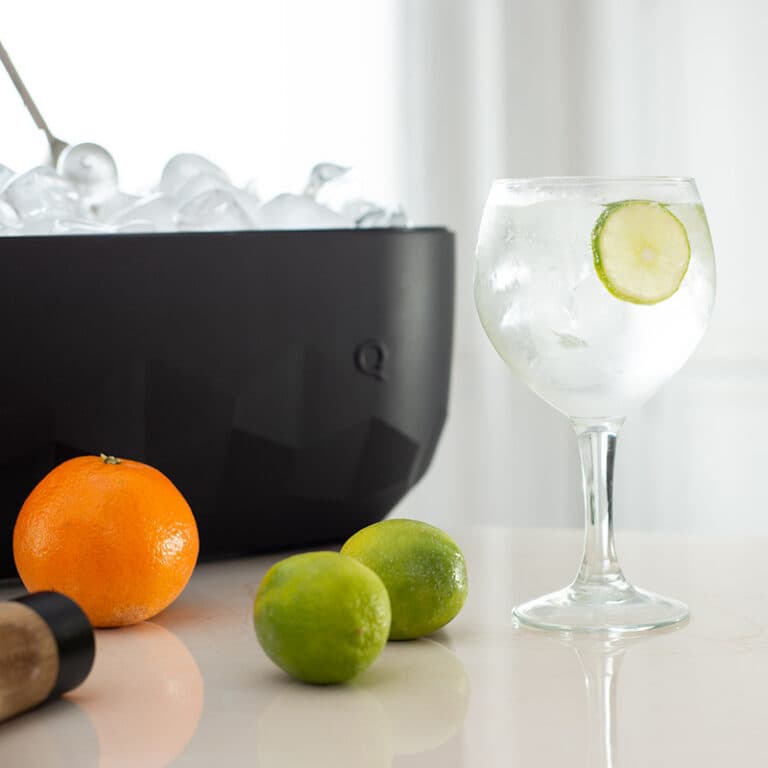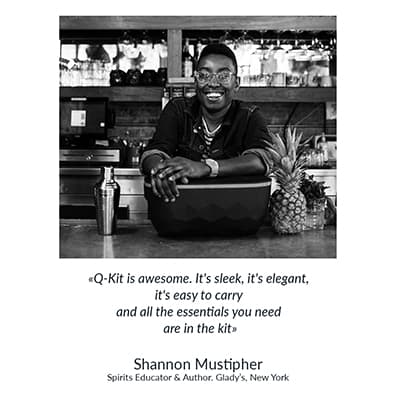 Q-kit / 17 essential tools for your home bar set
Cocktail kit with video recipes
279 EUR
Local tax may apply on delivery
---
The Q-Kit bar set is the most comprehensive cocktail making solution on the market – bundled with our step-by-step video recipes
Everything you need to mix any cocktail – bar toolset and recipes

17 premium tools for your home bar set in. Placed in a washable roll-bag, with a chopping board and portable ice container

The Q-Kit bar set is integrated with our online recipes and video tutorials

Full access to our extensive recipe universe
Free shipping: 3 - 5 days
Add to cart
Additional information
Weight4.80 kg
Dimensions40 x 23 x 18 cm
Available colorsBlack
IncludesIce Bucket, Cutting Board, Hawthorne Strainer, Ice Scoop, Jigger, Julep Strainer, Fine Strainer, Knife, Mexican Elbow Juicer, Mixing Glass, Muddler, Shaker, Speed Pourer, Bar Spoon, Bottle Opener, Fruit Zezter
Delivery3 - 5 days in Norway | 7 - 14 days International
17 premium bar tools in the set
See all 17 premium bar tools
Bar spoon
Bottle opener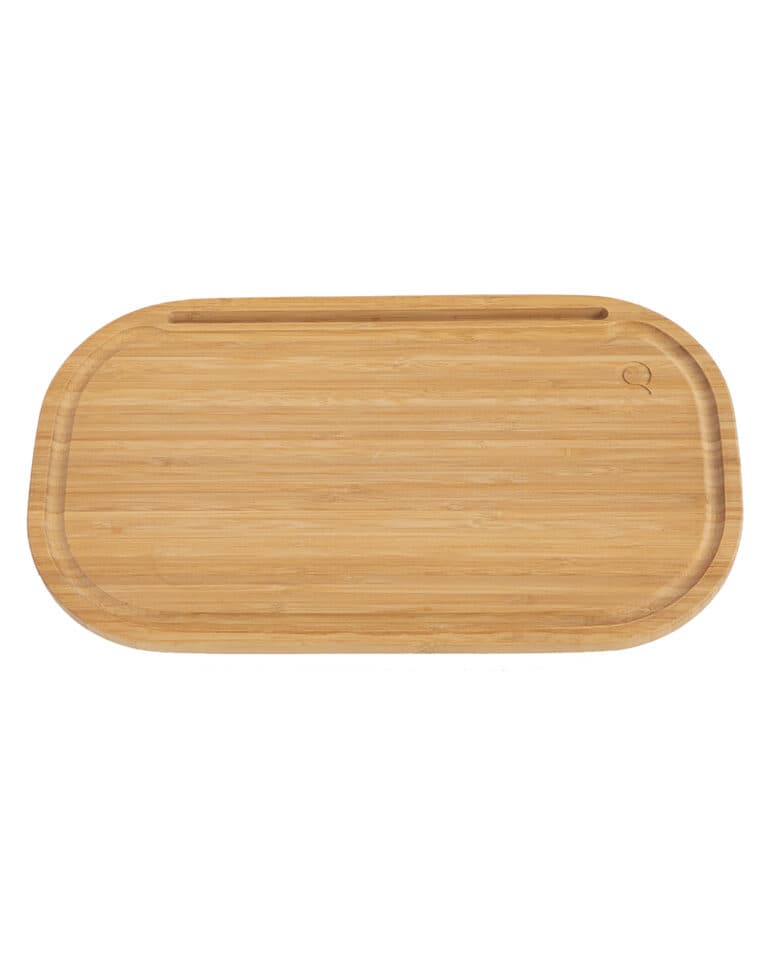 Chopping board
Fine strainer
Fruit zezter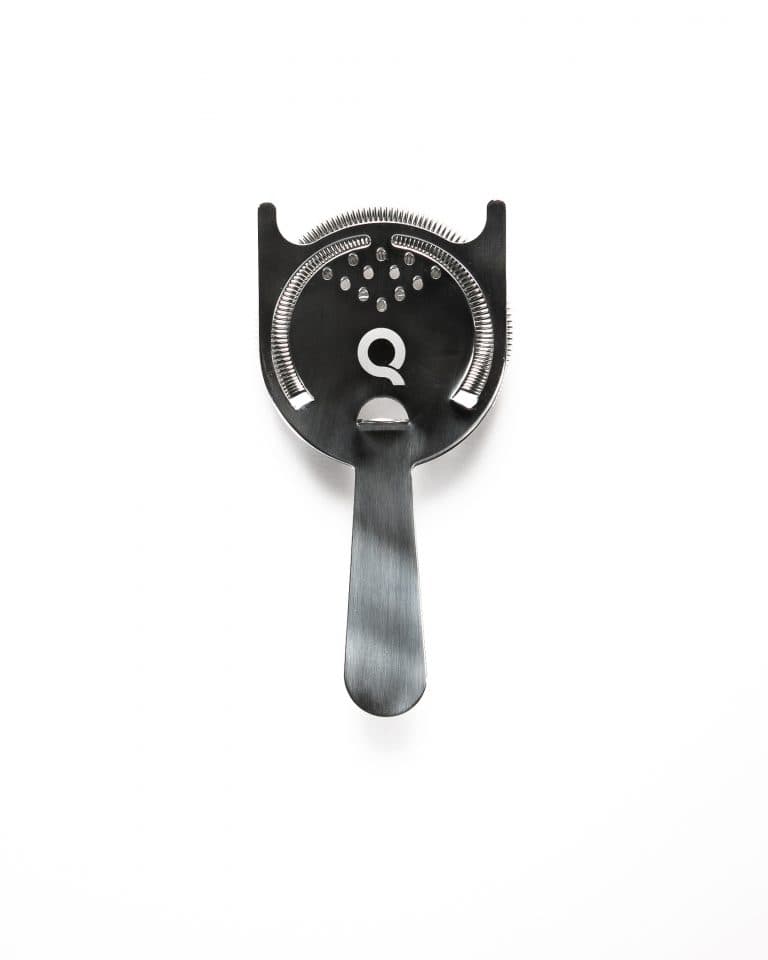 Hawthorne strainer
Ice box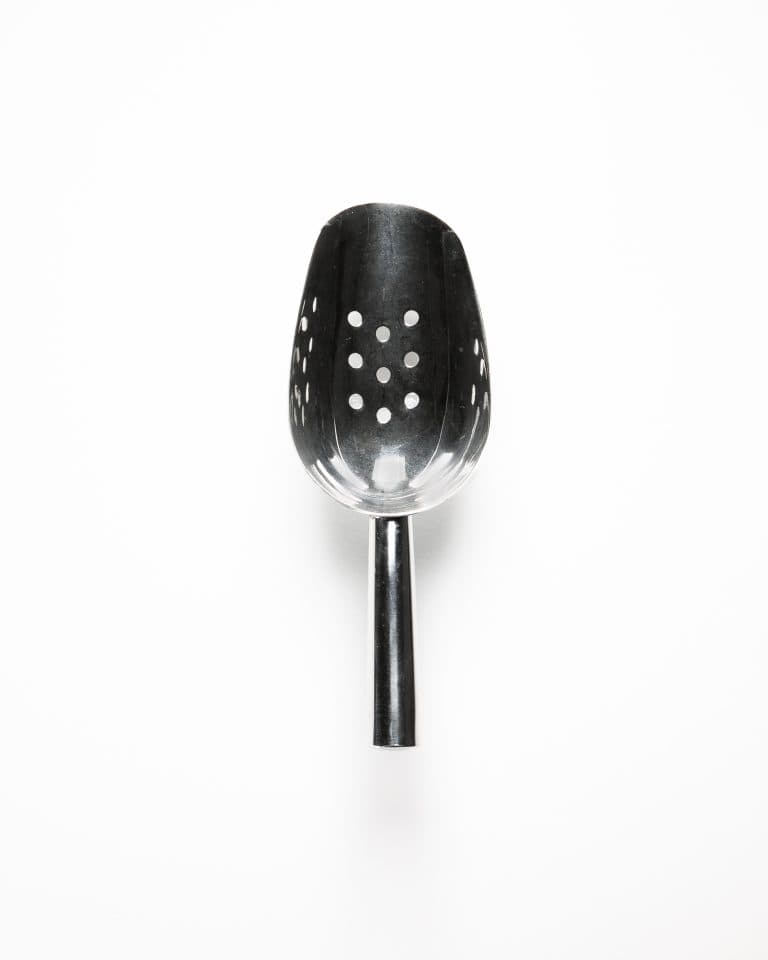 Ice scoop
Jigger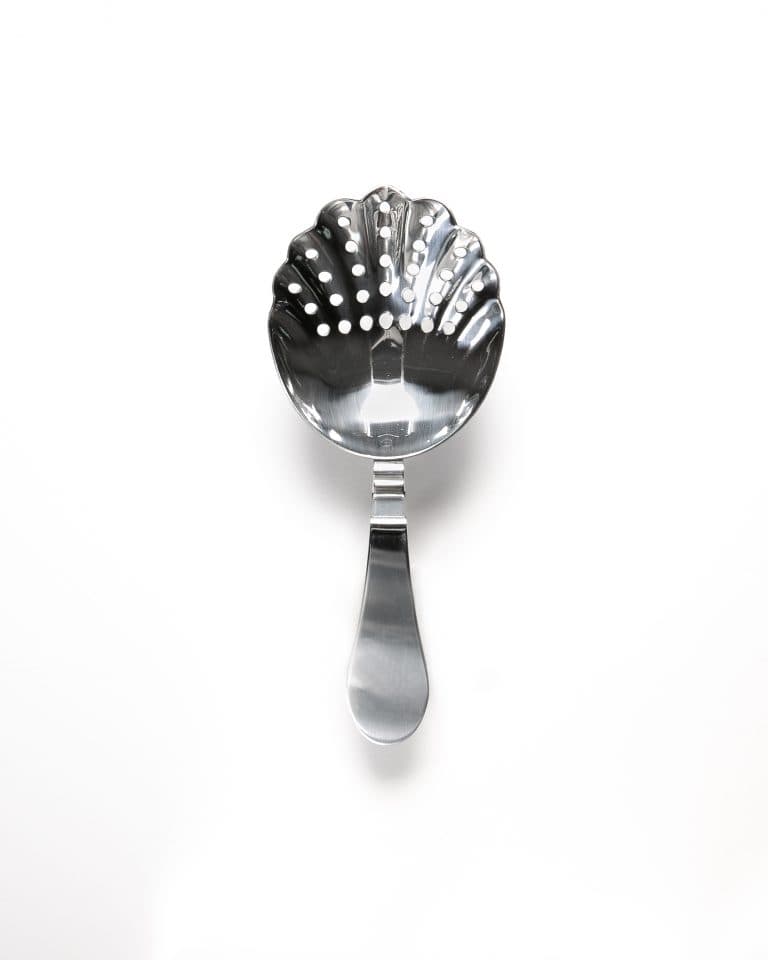 Julep strainer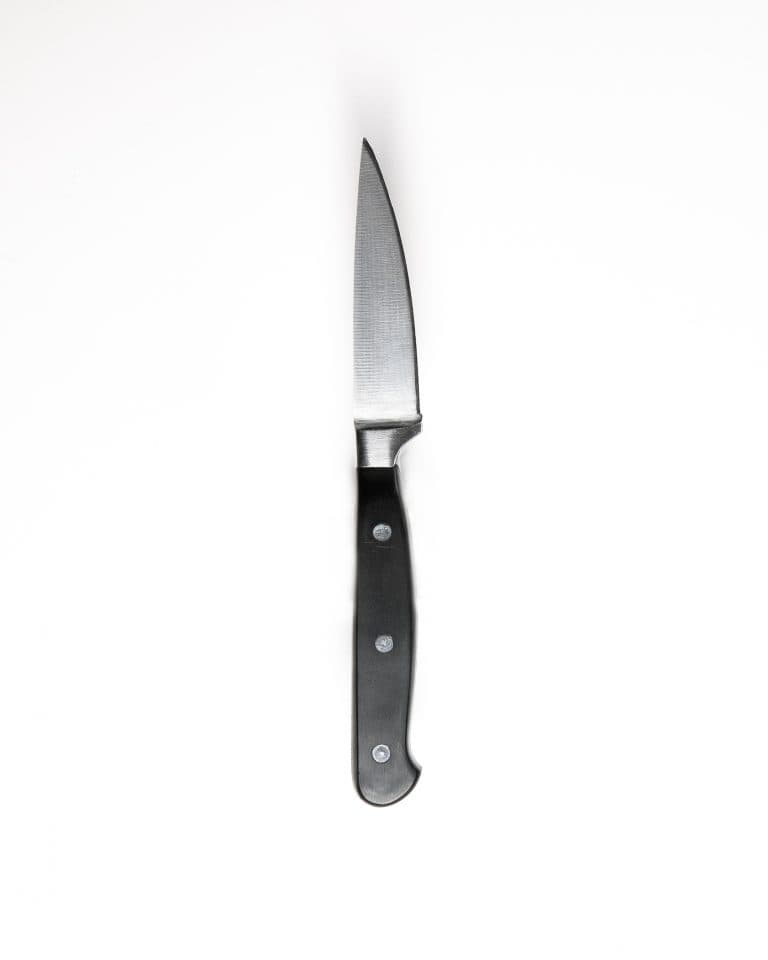 Knife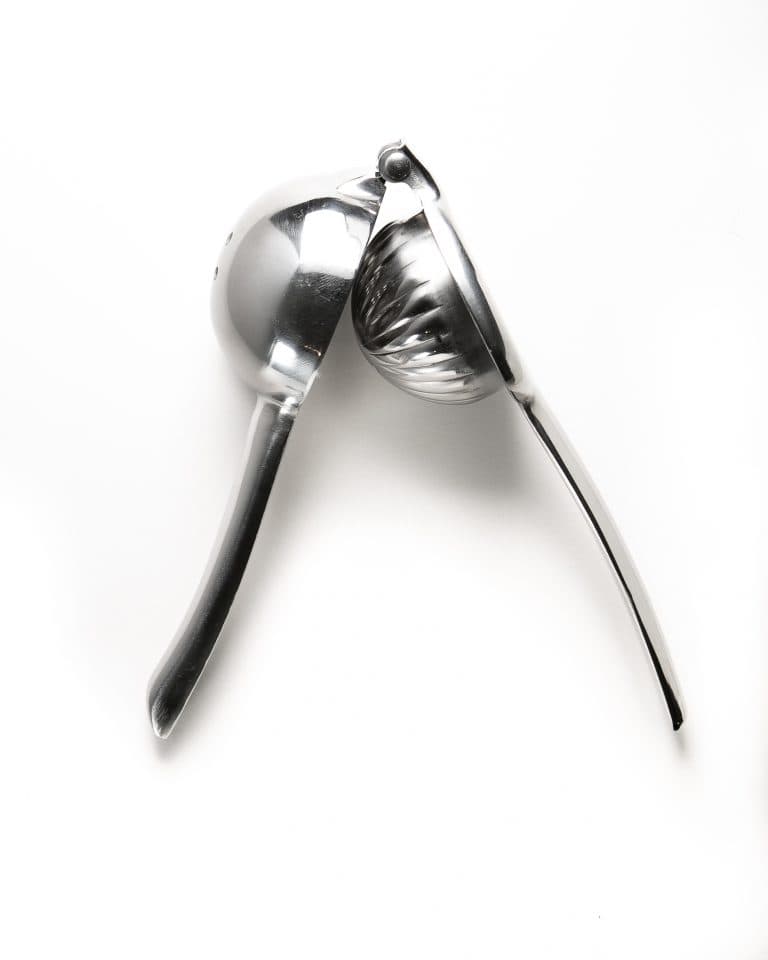 Mexican elbow juicer
Mixing glass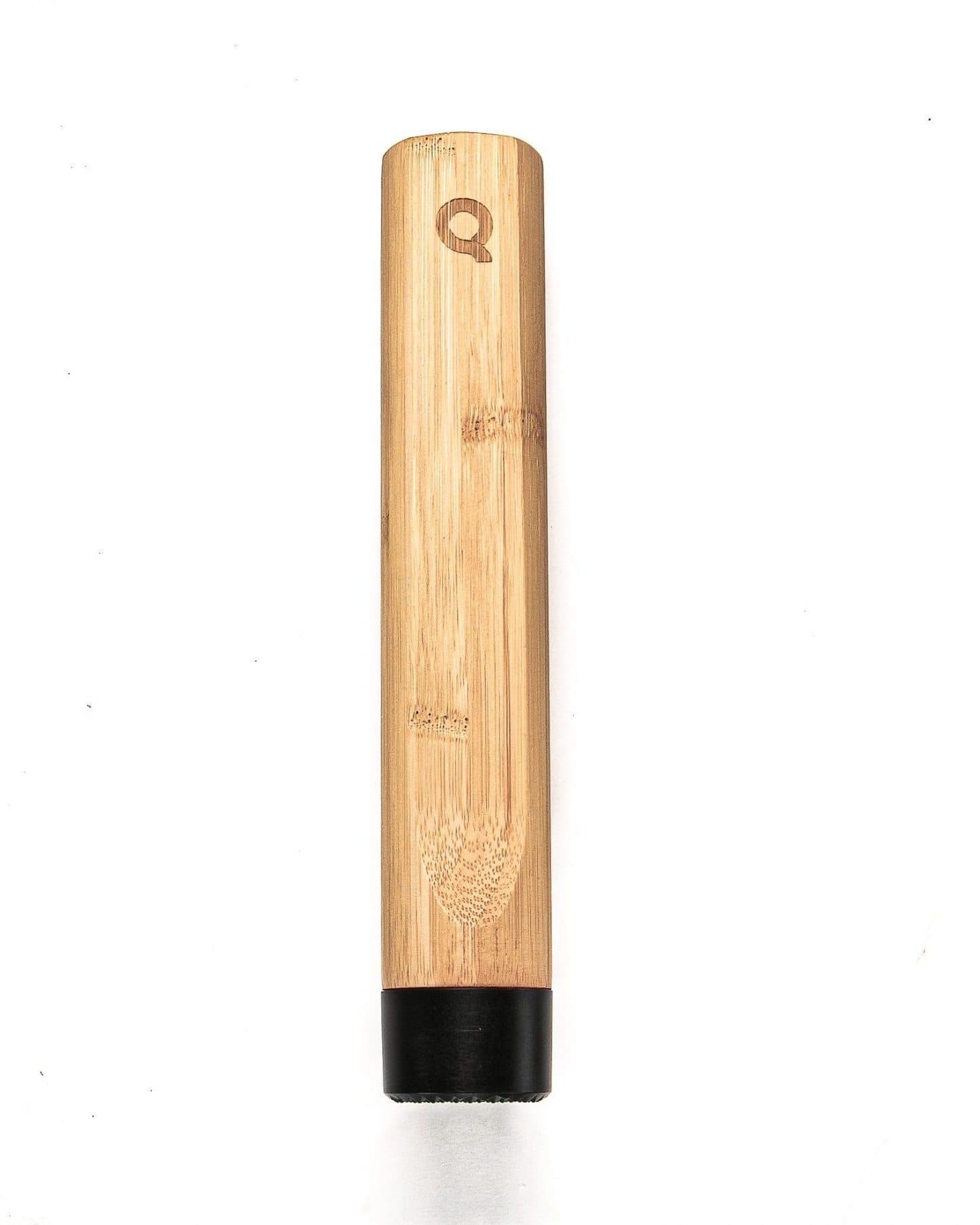 Muddler
Roll-bag
Shaker
Speed pourer
Each recipe comes with a step-by-step video
We know how hard it sometimes is to get mixing.
That's why we designed and published our tutorials together with each recipe. Follow the step by step video and serve great cocktails in no time.
Search by ingredients to find your next drink to serve.
It's easy to understand and follow.
Quality & pricing
Our cocktail kit is today used by professional bartenders as well as amateurs in over 30 countries. We've made sure anyone can approve of the kit and its content.
From the «thicker than usual» steel in the shaker to the self designed muddler with the perfect grip. The tools and ice box just work great.
Value for money? Yes of course! Try finding the same quality tools in a shop and pick them item for item. You'll be surprised to see what you have to pay when you compare…
The story behind the Q-Kit
We founded the company Quenched in January of 2018 and have been working relentlessly to combine all the tools, ice container, and not least, the digital recipe platform to cater to everyone's needs.
From the beginning, we focused on the most important of all ingredients in good cocktails, ice. Ice should be cold and in abundance. Then we went on to look at the best quality bar tools and not cut any corners. We needed the best possible tools in order to satisfy not only professional bartenders but also ourselves.
If we were to create skis for novice skiers, we would create great skis, and deliver a ski instructor at the same time..;) (Being from Norway, we thought this might be a good comparison).
The digital recipe platform on cocktailclub.com is included in your kit and uses visual elements to explain every step in the recipe. All tools included in the bar set (The Q-Kit) are used in the films and images in the software. This in order for the user to easily understand and manage the recipes by themselves and become familiar with the tools quickly.
Have any questions?
Here is a quick summary of the frequently asked questions our users have regarding our bar set.
No, it's fun and easy. Just follow the recipe tutorials and you'll be mixing in no time! We've actually made it so easy that you will be serving your guests fantastic cocktails on your first try.
All the tools you need for any cocktail is in the Q-kit. If you purchase the Q-kit we'll give you full access to the recipes included in the price.
Of course! We have opened up all recipes for you to enjoy free. Just sign-up here and get full access.
If for some reason there is something wrong with the Q-Kit, one of the tools or you just want to return it, please contact us on cc@cocktailclub.com and we will help you.
Well, the best thing is to plan ahead. Buy your ingredients, make your menu if you are having guests, and make your syrup.

Syrup by the way is simple sugar syrup made by adding 1 part sugar and 1 equal part water. Heat and stir until transparent. Keep in the fridge and use it when needed. It lasts for several weeks. Check out our tips here